The TV Guide Archives
First published in 1953, TV Guide became the de facto source to know what was programmed on TV sets for the week. Since, the magazine has evolved into a household name, becoming the trusted publication for critical analysis of television's groundbreakers.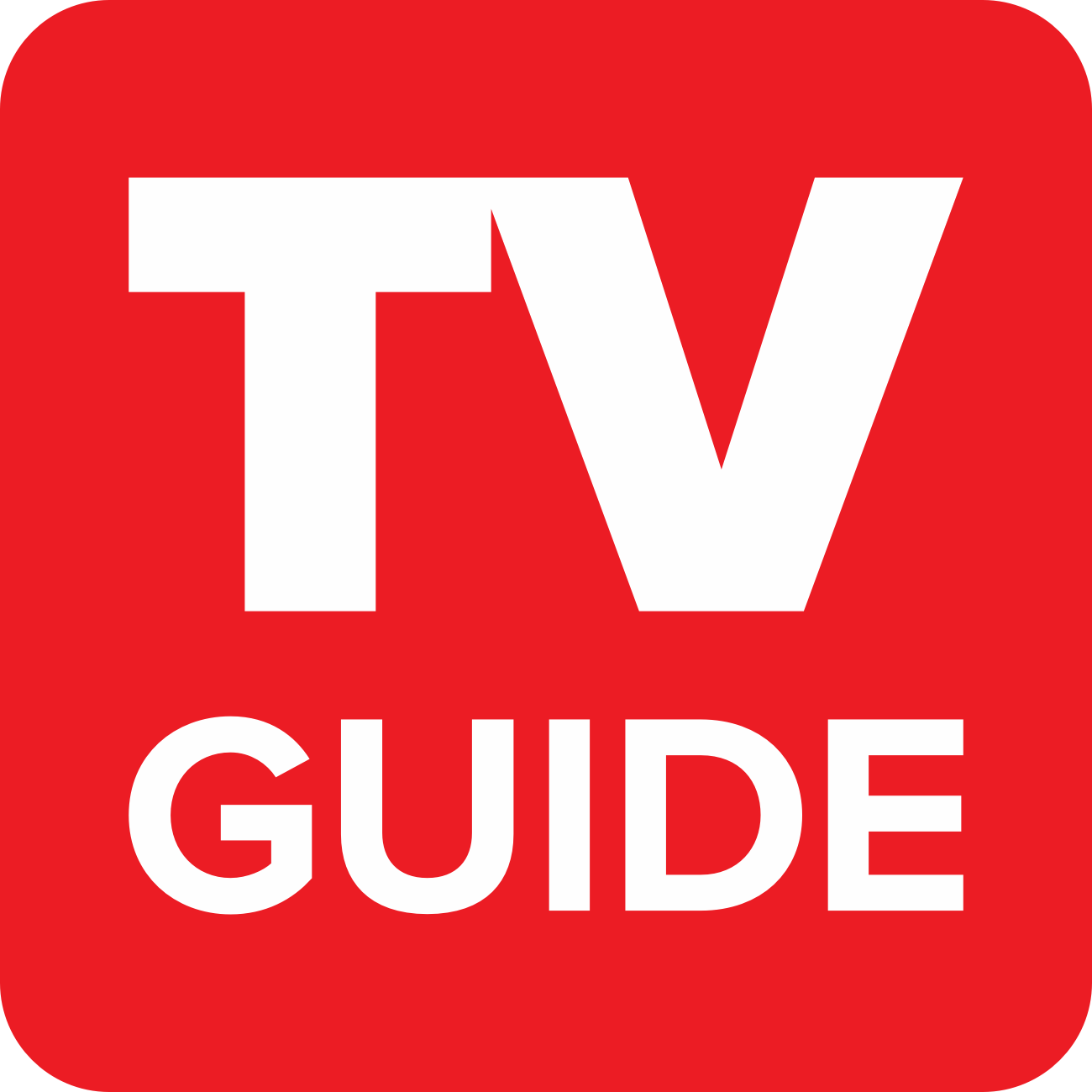 Episode Synposis
A look back at classic episodes of America's greatest shows on TV.