The Rhizome Archives
Founded in 1996 by artist and curator Mark Tribe, Rhizome is a not-for-profit organization that supports and provides a platform for new media artists. The editorial department of Rhizome is a blog affiliate of New York City's New Museum of Contemporary Art, focused on archiving and documenting the history and phenomenons taking over new media art and the societal culture it affects.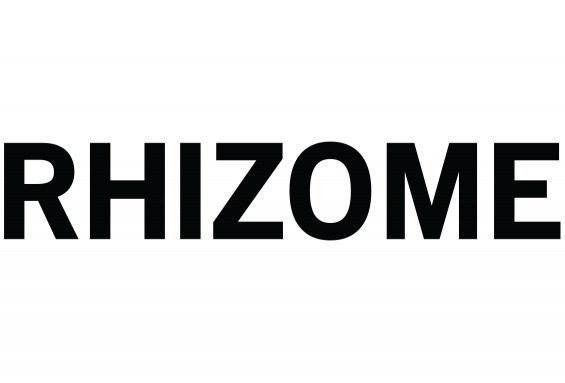 Art Installation
Summaries for art installations presented on Rhizome.