The MTV News Archives
Launched on August 1, 1981, MTV quickly took TV by storm for airing music videos and programming of the hottest rock legends in the making. The network quickly developed into the central hub of mainstream pop culture, eventually branching off into a media entity that covered the behind the scenes news of mainstream Pop Culture's greatest hits.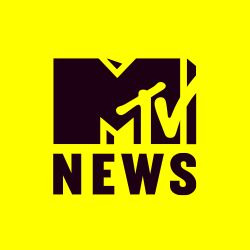 I Want My MTV Pop Takes
Articles exploring the future of music through the lens of what's currently trending in the culture.