The Producer And Editor In Charge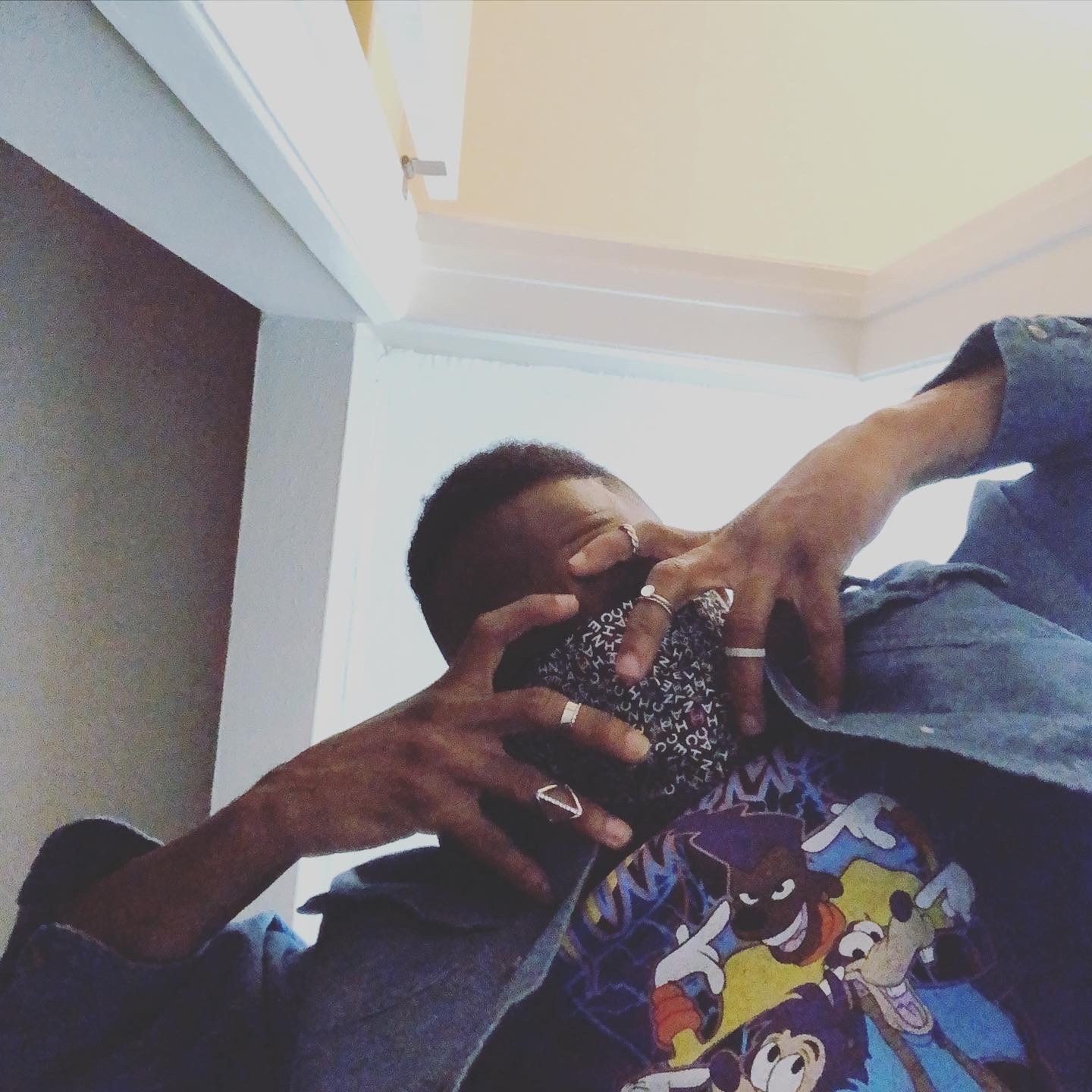 The Genre Aficionado
My favorite component of analyzing music is classifying its genre[s], pinpointing their origins and pioneers, and tracing its past to the present. Genres are more than just a sound, these expose subtext. Here's a photo of Michael Jackson's Thriller, one of the best to explore genres-- and below is my Master Class column with REVOLT, and other writings covering my favorite genres of music.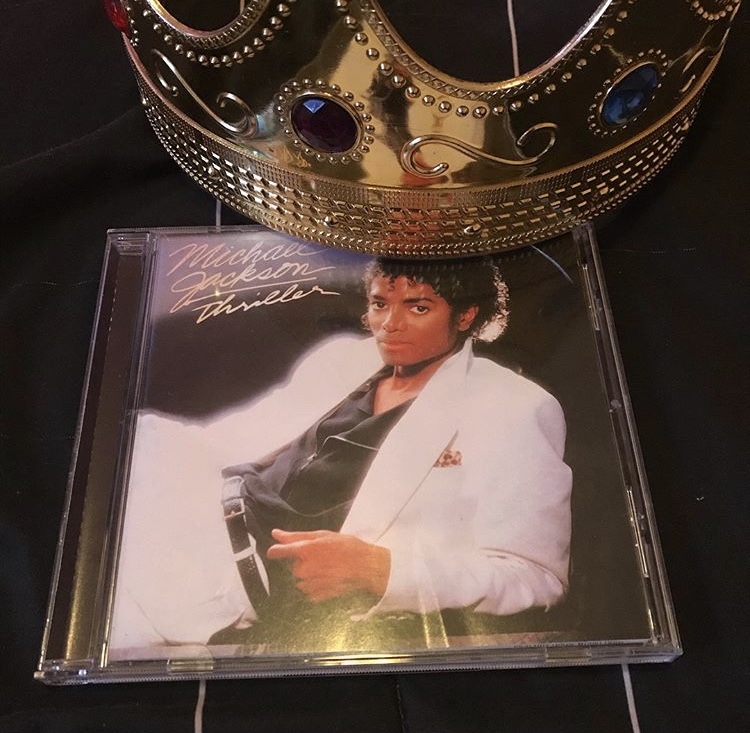 Pop Culture Enthusiast
But it's not just music I'm writing about. Don't forget about sports, fashion, new media art, and all my beginning beats.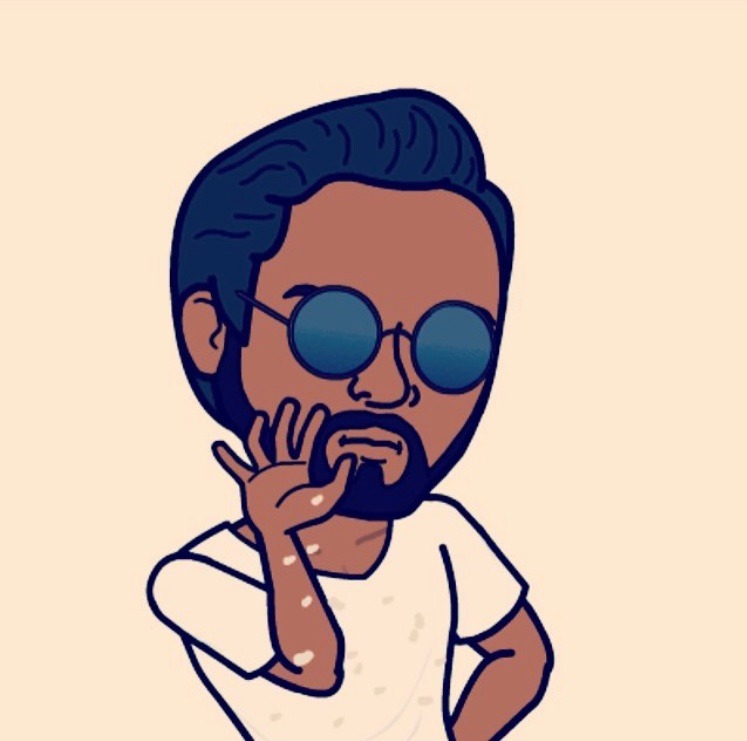 Got Comments or Inquires?
Send your thoughts here or reach out for more info.